Thanks to funding from the Community Foundation Wales' Wales Respond & Recover Fund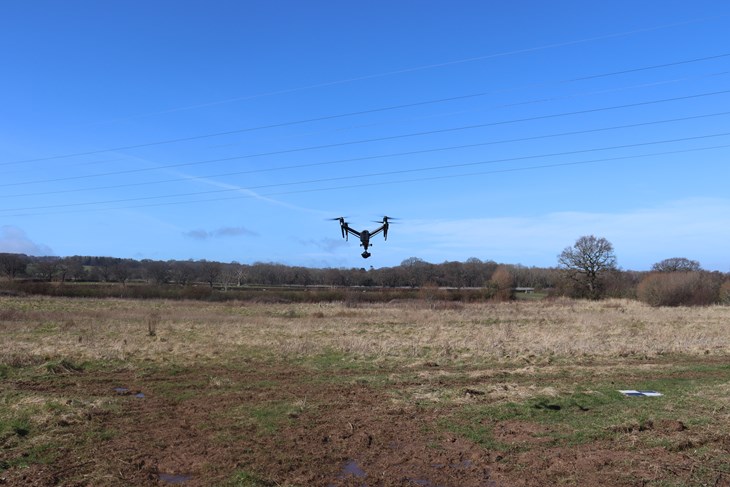 Wild Ground are working on increasing our digital engagement. This will allow supporters, volunteers, conservation enthusiasts and the local community to keep up to date with our work and activities.
The Reserve Officers have been busy collecting content to create fantastic videos which introduce you to the various nature reserves, let you know what work is involved on the reserves, and videos which allow you to replicate some of the conservation work in your own outdoor spaces.
The project has allowed us to capture great footage of the reserves through engaging some drone imagergy from Dragon Flight Drones. You can subscrie to the YouTube channel below so not to miss out on all these great videos.
SUBSCRIBE TO OUR YOUTUBE CHANNEL FOR FRESH CONTENT IN 2021 SUBSCRIBE