Calling on all budding young artists to enter Wild Grounds Wild About Johnstown Art competition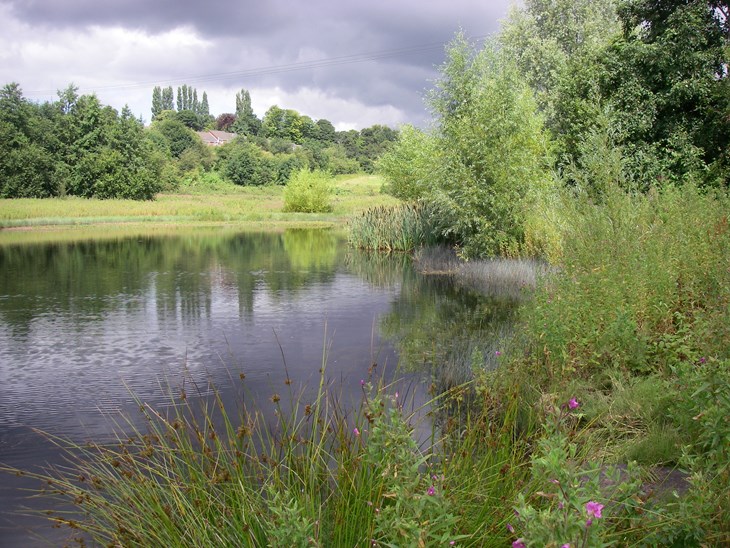 One of the sites Wild Ground manage is Stryt Las nature reserve near Johnstown, Wrexham, a Site of Special Scientific Interest (SSSI) due Great Crested Newts and other amphibians, and the site is also a Special Area of Conservation (SAC). A recent project at the reserve has created a new secret garden with new ponds and Wild Ground are keen to involve local children by displaying new artwork on the new information board at the garden.
They are calling on all young artists (12 years and under) to create some wonderful new artwork for the new information board. Children are asked to draw one of the creatures that they may see when they visit Stryt Las. The reserve is known for its amphibians, so it will be great to have pictures of toads, frogs, newts, but also of the butterflies, birds and animals on the site.
We need young entrants to share their artwork with us on Wild Ground Facebook page and by tagging artwork #wildaboutjohnstown, we also need to know the artists name & age.
Emma Ellis Reserve Officer said, "we are calling for budding young artists to let their imaginations run wild and create a piece of art inspired by the creatures we find here at Stryt Las. We have extended the competition to run over the Easter holidays which will be an ideal time to come and enjoy nature at Stryt Las and get some inspiration."