Groundwork North Wales has been chosen to benefit from the Co-op Local Community Fund.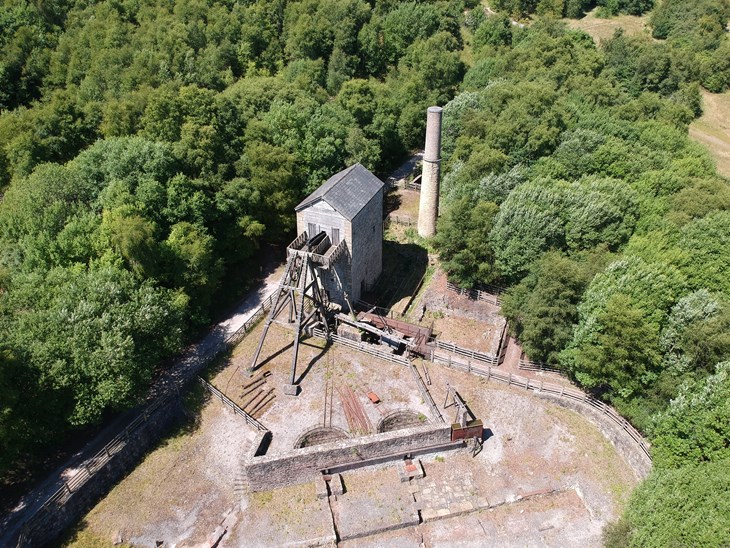 To date Co-op Members have raised £14,103,344 across the UK to support thousands of local community causes.
At a time when funds for community groups and charitable organisations are becoming more difficult to access, we are incredibly grateful for this opportunity to make a difference on the Minera Lead Mines project part of the Clwyedog Valley.
The funds raised will allow Groundwork North Wales to hold a series of nature and heritage themed outdoor family events at Minera Lead Mines. Providing enjoyable activities and safe social interaction for the local community.
Activities that have previously taken place at Minera Lead Mines such as the school holiday activities, the outdoor cinema and the Halloween Spooktacular have been well received in the community.
The funding will support project staff time, event and activity resources and materials, as well as support for project partners to run joint activities throughout the Clwyedog Valley.
To help us raise these vital funds, we will be relying on Co-op Members to select us as their local cause. When a member buys selected branded products and services, the Co-op will give a helping hand to local causes like ours.
Co-op members can select Groundwork North Wales as their local cause by visiting www.coop.co.uk or downloading the Co-op app. If you are not a Co-op member you can sign up at www.coop.co.uk.