Smashing the Welsh Great Crested Newt Record! Each Year we survey the number of newts there are on the reserves we manage.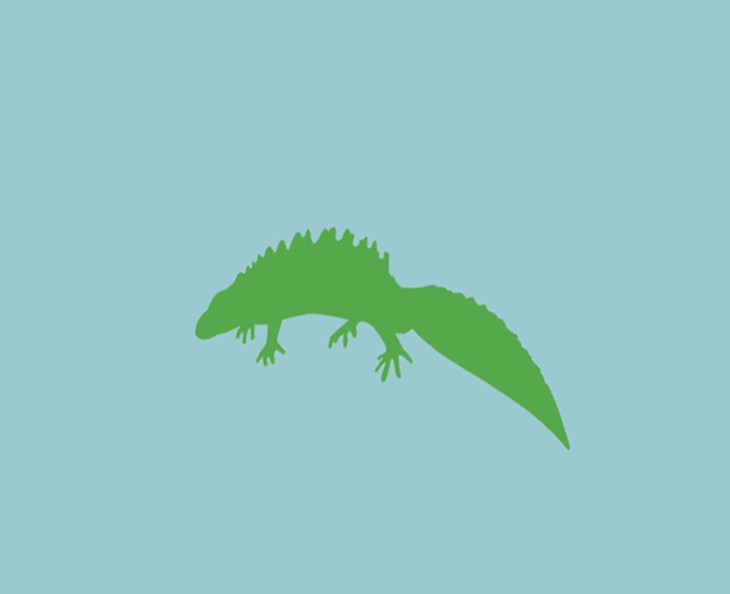 Our Lane End nature reserve in Buckley is going from strength to strength. Last year we broke the 1000 barrier, spotting 1030 distinct individuals in a single survey visit, making this the largest known great crested newt (GCN) population in Wales. Since then the count has increased further, peaking at an astounding 1307 in April this year. We would like to thank the site owners Redrow for supporting us in managing this fantastic site, and the dedicated Buckley volunteer team who help warden Kate Wilson keep it in such fantastic condition for newts.
To illustrate the distribution of GCN across the site we have collated the 2019 data by pond to create maps showing which ponds are most favoured, both in terms of absolute counts and density. Interestingly, while the two categories overlap considerably, they are not perfectly in-step. We are grateful to our volunteer Lukasz Ponienski for creating the GIS maps with this data.