Our Repair Sessions are back for the new year, continuing to promote the benefits of reducing, reusing and recycling by repairing small household items rather than sending them to landfill.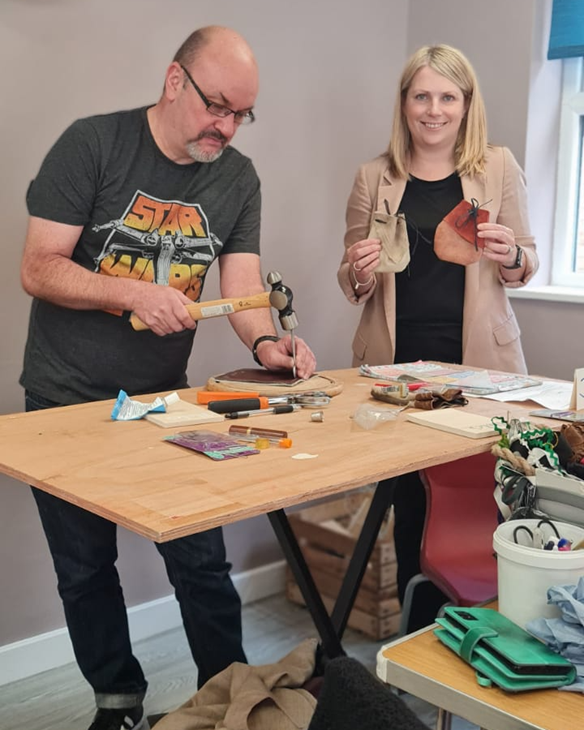 The monthly repair sessions started in 2022, giving community members the opportunity to bring small household items to the café in order to learn from skilled volunteers as to how they can repair and restore them.
Volunteers donate their time to the Repair and Reuse café, helping with general woodwork, electrical repair, time piece and jewelry repair, and sewing and upholstery repair.
A recipient of repairs said "The team at Refurbs Buckley were brilliant. Managed to fix the CD player on my old HiFi and provided a friendly service in a very friendly and comfortable setting. Would highly recommend and will be returning with any more faulty products".
Our first session of 2023 will take place on Saturday 4th February, and will continue on the first Saturday of each Month.
If you'd like to book an item in, it's essential that you book your item in by emailing [email protected] with a brief description of the items fault so that we can make sure our volunteers are equipped to fix it.