The Repair and Reuse centre at Buckley is nearly ready to open.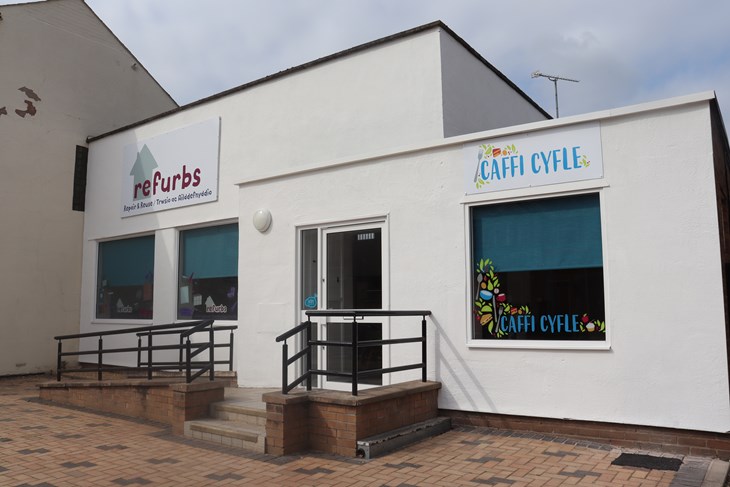 Centred around the hospitality of a relaxed café environment, the Repair and Reuse centre will provide demonstrations and workshops on basic repairs which can be replicated at home. Demonstrations and workshops will be timetabled for people to book on and learn how to repair their broken items.
Workshops and demonstrations will also be available on upcycling techniques. Allowing us to create saleable pieces from recycled materials or unwanted items.
We are looking for volunteers who can assist in the demonstrations and workshops. Individuals who would like to share their skills in textiles, joinery, electrical, and other similar skills please get in touch.
The long term aim of the project is to promote education and behavioural change on waste and recycling initiatives. Allowing individuals to practice and replicate these behaviours at home. The centre will provide volunteering opportunities and employment for local people, while supporting the strategic regeneration plan of the town. Most importantly creating a place for the community to come together.
*The centre does not provide a drop in repair service