Opening Hours at Caffi Cyfle this Easter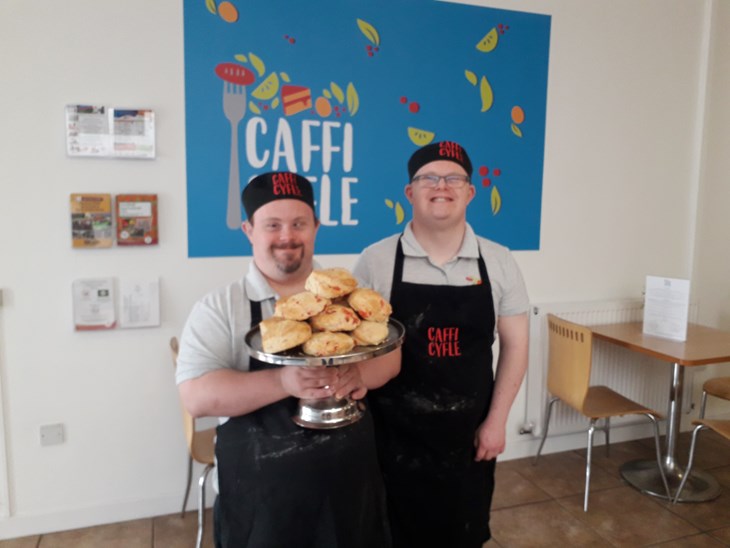 Caffi Cyfle at Alyn Waters Country Park, Wrexham will be open every day to visitors over the Easter Bank holidays, meaning that families can enjoy snacks, lunches, coffee, cake, ice cream and Easter treats when visiting Alyn Waters Country Park to enjoy the Easter break.
Caffi Cyfle at Refurbs Repair and Reuse Centre in Buckley will however close on the Bank holidays . The café will be closed on Good Friday, Easter Sunday, and Easter Monday, open as usual on Saturday 16th April 2022.