Adult Learning Week takes place between September 18th – 24th, providing a great opportunity to discover your passion for learning, brush up on your skills, progress your career and much more.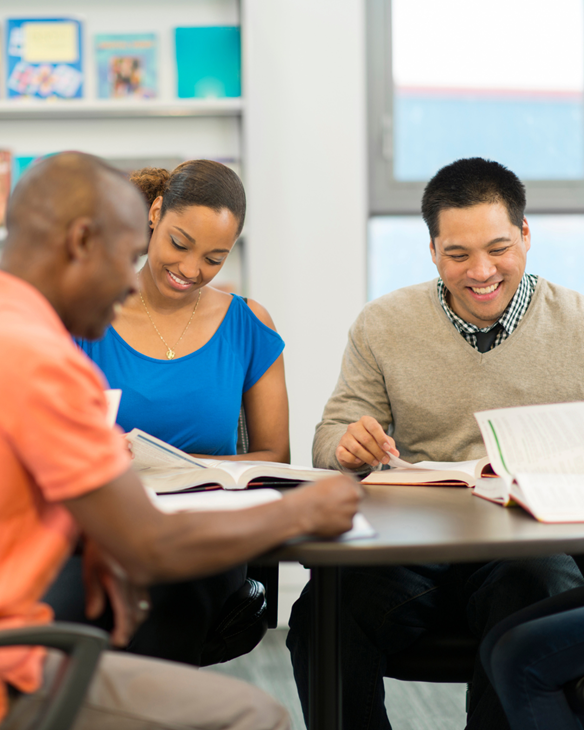 Adult Community Learning (ACL) and Groundwork Training are holding various free sessions for you to learn a new skill and get involved in a new activity whilst socialising with likeminded learners.
Upcoming Sessions:
19th September – IT Skills for Beginners at Buckley
26th September – Come and Crochet at Wrexham
26th September – Smartphones for Beginners at Buckley
26th September – Try New Activities at Gwersyllt
27th September – Household Budgeting Advice at Wrexham
3rd October – Come and Crochet at Wrexham
1st November – Getting Creative with IT at Buckley
Whether you're looking to upgrade your job skills, explore a new hobby, or simply expand your knowledge, there is something for everyone.
To find out more about these free sessions, please call 01978 757524 or email [email protected] and let us know which date and location you are interested in.
Don't miss this fantastic opportunity to invest in your future and engage in the joy of learning during Adult Learning Week.