Groundwork North Wales are looking for young parents under the age of 25 to join their new free friendly and supportive Happy Families group.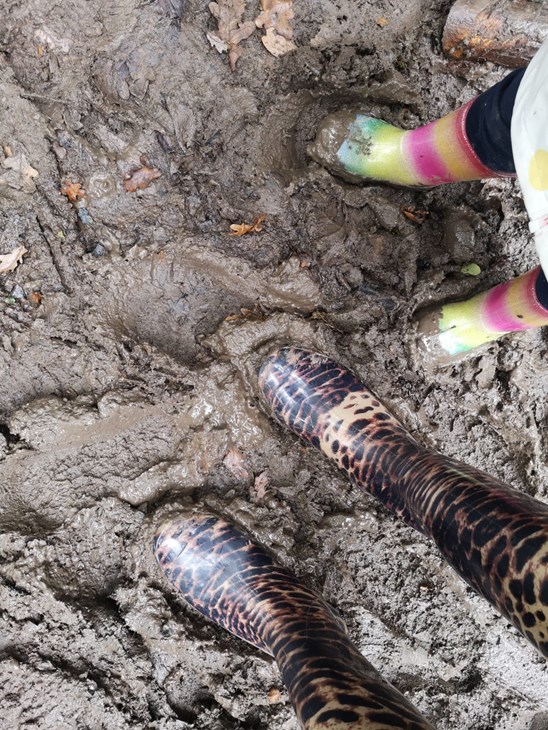 The Happy Families group meets weekly at Alyn Waters Country Park, Mold Rd, Wrexham every Thursday morning at 10 am.
The group hopes young parents and their children can get together for support and to meet other young parents, as they understand what it is like to be in their shoes. These are informal fun, free sessions where encouragement is provided to help young families live more successfully, independently, and to thrive in their homes.
Assistance with transport may be available, and anyone interested should contact Lisa or Aaron at Groundwork North Wales on 01978 757 524.
More information about the project can be found at www.groundworknorthwales.org.uk/projects