Pedal Power open from Aug 19th 2020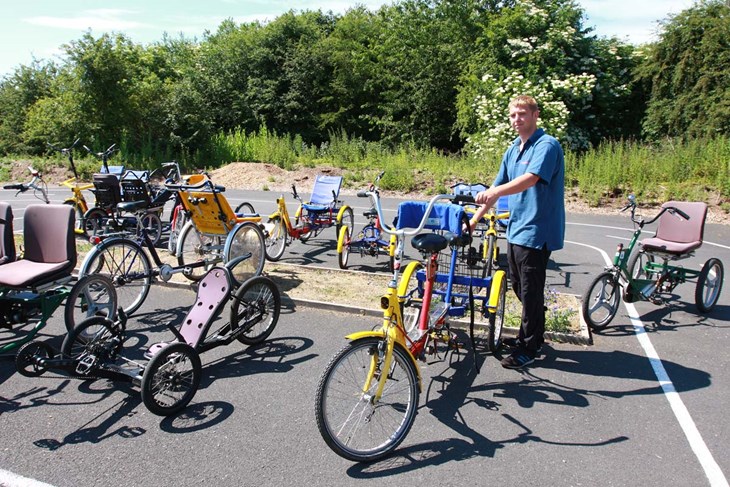 We are please to let everyone know that Pedal Power the all ability cycling service based at Alyn Waters Country Park is to re open from Aug 19th 2020.
Pedal Power will be open every Wednesday and Friday. Sessions are by appointment only. To make a booking please call 01978 757 524 on a Monday or Tuesday and ask to speak to Jane who will take your booking.
Pedal Power has been closed since March 2020 due to the Covid-19 restrictions. During this time Pedal Power has had no income to support its charitable service. Please help ensure they can continue to deliver their fantastic service by making a donation HERE - THANK YOU
Keep up to date with all Pedal Power news on their website www.cycling4all.org and on Facebook