As we are all now spending more time at home, we've all seen our energy bills go up.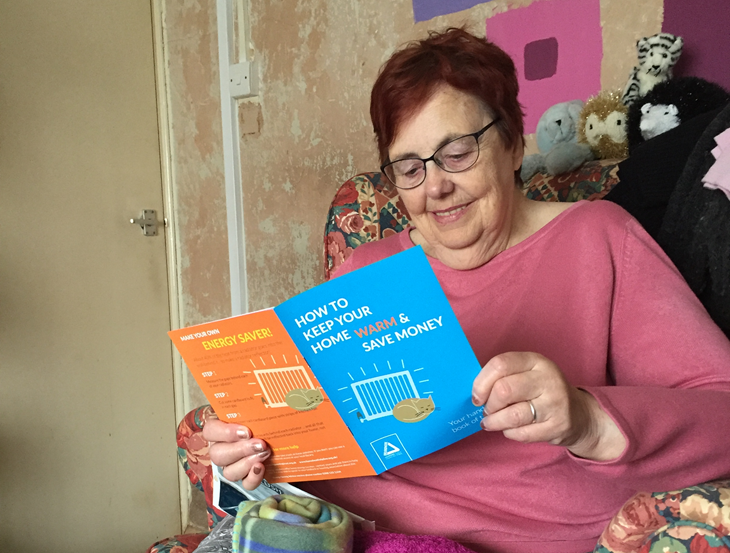 The Energy Regulator Ofgem has confirmed that the price cap for default domestic energy deals and prepayment meter customers will be increasing from April 1st, 2021, so now is the ideal time to become an Energy Super Saver with Groundwork North Wales.
The typical gas and electricity customer on a default domestic energy deal is likely to see their bill go up by £96 to £1,138 a year and for those customers on a prepayment meter bills will go up by £87  to £1,156.
The Energy Regulator Ofgem said the price rise is to cover suppliers' extra costs. The caps set the prices that suppliers can charge for each unit of energy, but that does not mean there is a limit to how much people can pay. The more gas and electricity you use, the higher the bill.
With the price rise imminent you can be an Energy Super Saver with Groundwork North Wales by looking at your energy consumption, your energy bills and energy supplier before the price increase comes into place.
Jo Woodward Senior Coordinator – Energy Advice & Guidance with Groundwork North Wales is keen to work with and help people who are interested in being an Energy Super Saver;
"Are you or someone you know struggling to keep on top of everything or worried about the cost of keeping everyone warm?
Our Energy experts are on hand to give you hints and tips so you can shop around for the best deal and give you ideas on how you can reduce your energy usage. We'll even tell you if you're eligible for a FREE pack of small energy-saving measures and where to go to get more help!"
We have had some great feedback from people we have already helped
"I cannot tell you how literally life-saving this has been."
"With the cold weather coming, I can sleep better knowing that I have one less thing to worry about."
"It was so easy, I cannot thank you enough. I could literally cry".
Get in touch on 01978 757 524 or email [email protected] to find out how Groundwork North Wales can help you reduce your energy bills and save money!