Nicola is a trustee for Groundwork North Wales and works for VisitEngland as Regional lead for the North West and West Midlands.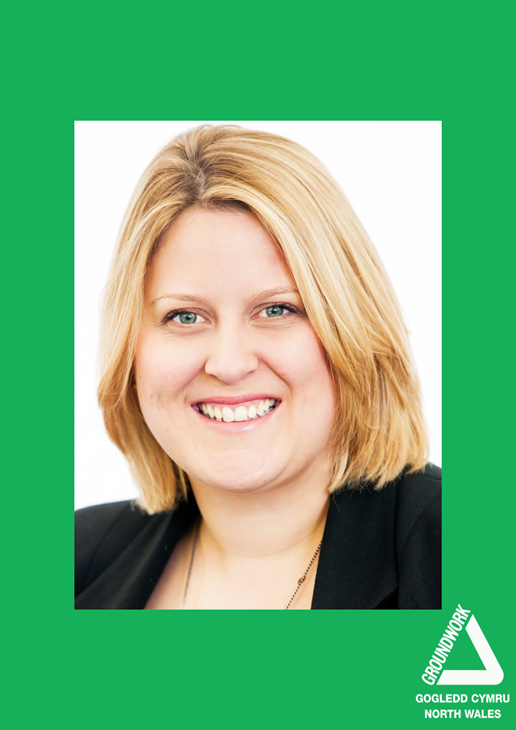 I currently work as Commercial Director for Marketing Cheshire, which is the tourism board and place marketing agency.
To use this experience closer to home, I joined the Groundwork North Wales board in 2020. I live there with my husband and son and enjoy cycling and walking around North Wales.
Groundwork North Wales' practical and leadership role in community support and environmental initiatives is hugely important. Simply put, Groundwork North Wales is helping people to lead better lives and I wanted to play my part in supporting them to do this. I think Groundwork North Wales has a great reputation and I wanted to help them increase awareness and play a greater strategic influencing role with the ultimate goal of helping even more people to lead better lives.