Helen is a trustee for Groundwork North Wales and has worked in Human Resources most of her career.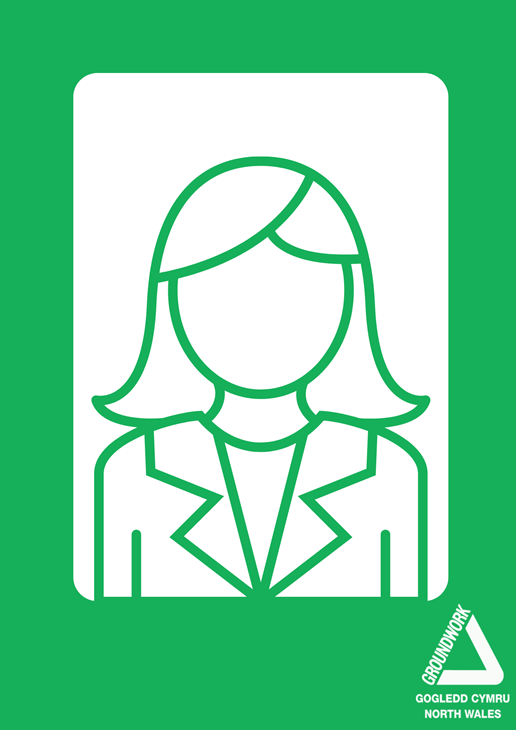 I have a working lifetime in Human Resources, including many years in Training and Organisational Development, primarily in the mechanical engineering and process industries, where I held corporate international posts in internal consultancy, particularly in business process engineering.
My last post, prior to retiring in 2014, was as Vice Principal for Human Resources and Student Services at Coleg Cambria, having also latterly managed both the horticultural and agricultural sites of the college.
I was initially invited to join when I was managing the Welsh College of Horticulture at Northop. My passions for horticulture and the environment made (and continue to make) this a fitting undertaking for me to support. I am proud to devote my time to a charity whose staff show such commitment and enthusiasm towards their mission.