Groundwork Training have been formally recognised for their outstanding response to the COVID-19 pandemic.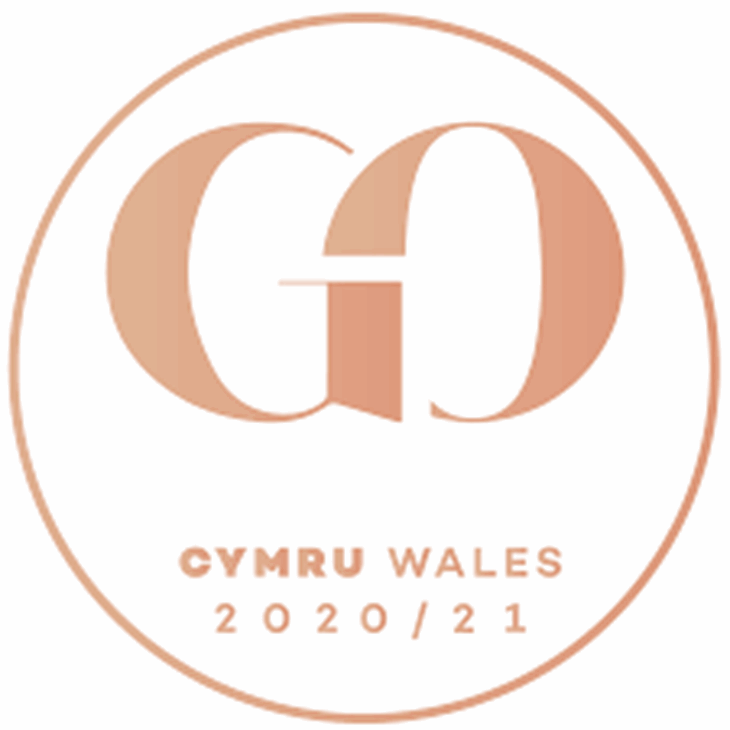 By continuing to deliver high quality essential training and meeting customers' needs through innovative measures they have been selected as a finalist in the GO Excellence Awards Wales - COVID-19 Outstanding Response Award category.
At the start of 2020 the Groundwork training offer consisted of a full suite of training courses accredited by four separate bodies - Qualsafe, IOSH, Agored Cymru and First Aid Awards Ltd delivered pan-Wales. Prior to the pandemic these courses were delivered face-to-face for a range of learners, with our trainers travelling throughout Wales to offer courses at clients' preferred venues.
When the pandemic began, our challenge was to adapt to continue delivering high quality essential training to meet customers' needs. As premises temporarily closed, restrictions on travel and gatherings were introduced, and many people shifted to working from home, our training team had to adapt to ensure continuity, so that commitments could be met and learners in need of qualifications and essential skills could still gain the benefits of training whilst complying with restrictions.
We achieved this by converting our courses to a blended learning offer, delivering courses through online platforms and working with small groups, using short sessions, issuing workbooks, manuals and paperwork, and undertaking assessments one to one or in groups, as required. Apart from First Aid which requires some face-to-face delivery, we are now able to offer our full suite of courses through blended learning.
The GO Excellence in Public Procurement Awards showcase those organisations leading the way in public procurement best practice across. They recognise the tireless work that underpins the delivery of critical services; showcasing the innovation that ensures public spend creates lasting social and economic benefit.
Louise Stokes, Training Programme Development Manager said "I am delighted that Groundwork Training has been recognised for its response to the covid-19 pandemic. Ensuring we where able to provide continuity, so our learners in need of qualifications and essential skills received the attention required was extremely important to us."
The Go Excellence Awards ceremony will take place virtually on 29 April at 1pm.
Groundwork Training is a not for profit organisation delivering a high quality value for money training service reinvesting funds for the benefit of local communities. To find out more about Groundwork Training visit www.groundworktraining.org.uk