Update from the Groundwork Energy Team September 2021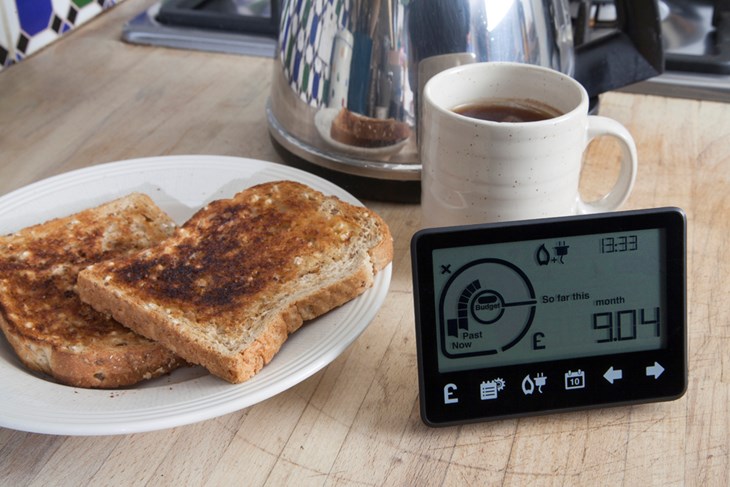 The Energy Team at Groundwork North Wales is here to help households stay warm, stay well, save money on their household bills and reduce carbon. Our aim is to support the people who most need our support, and our staff are as good with people as they are with technical know-how.
As Energy prices for households on standard variable tariffs are set to go up from 1st October this year, we wanted to update people as to what we can do to help.
Ofgem, the organisation that regulates the energy suppliers, uses these prices caps to make sure you pay a fairer price for your energy. The prices change twice a year, usually in April and October, and are announced well in advance.
Ofgem limits how much suppliers can charge you per unit of gas or electricity, based on the underlying costs to serve you energy. However, this limit isn't on your total bill, which will vary depending on how many units of energy you use in a billing period. You will still have to pay for all the energy you use. So, if you're a high user, you'll pay more than someone who uses less than you.
Here at Groundwork North Wales, we recommend that you talk to your supplier or use a price comparison website to make sure you are saving as much money as you can. It's helpful to have some meter readings, if possible, as well as your latest bill. This is so they know how much energy you're using and how much it costs you.
We have our own price comparison and switching service called Groundwork Switch, powered by energyhelpline. It's quick and easy to use, and you could save as much as £328 a year in minutes! For extra peace of mind, the service is fully accredited to Ofgem's Confidence Code.
If you'd like some help with shopping around or switching or advice on Energy use, our friendly local expert Energy Advisors will be happy to help. You can email [email protected].