The Minera Lead Mines has recently undergone some work thanks to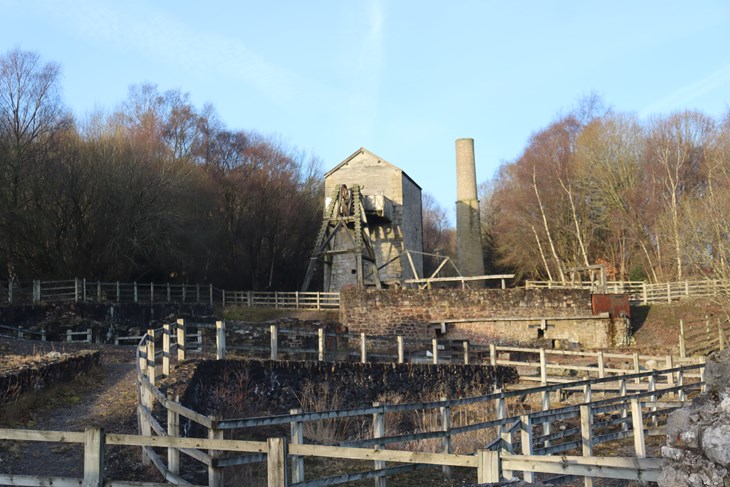 funding from the Welsh Government Brilliant Basics fund, and further support from the Heritage Lottery Fund and Wrexham County Borough Council.
To celebrate this exciting development we are hosting a primary school art competition for years 5 & 6 and years 3 & 4., winners will be announced at Visit Minera's Family Day Out on May 28th thanks to funding from the Wrecsam2025 bid.
Year 5 & 6 competition | Produce a poster promoting the Minera Lead Mines as a heritage and cultural attraction. The poster is to be A4 and can be produced in any medium.
Year 3 & 4 competition | Produce a piece of artwork entitled 'Wildlife on your Doorstep' featuring the wildlife you can find at Minera Lead Mines. The artwork is to be A4 in size and can be produced in any medium.
Entries must be submitted to ourselves by Monday 23rd May 2022 (collection of entries can be arranged). The entries will be displayed, winners announced, and prizes given at our Family Day Out at Minera Lead Mines on Saturday, May 28th, 2022 when the site along with the new community room and new interpretation in the visitors centre will be open to the public.
If you require any further information please do not hesitate to get in touch. We are very much looking forward to seeing your entries. [email protected] for more details.