Nigel Reader CBE has been appointed as Interim Chair at Groundwork North Wales.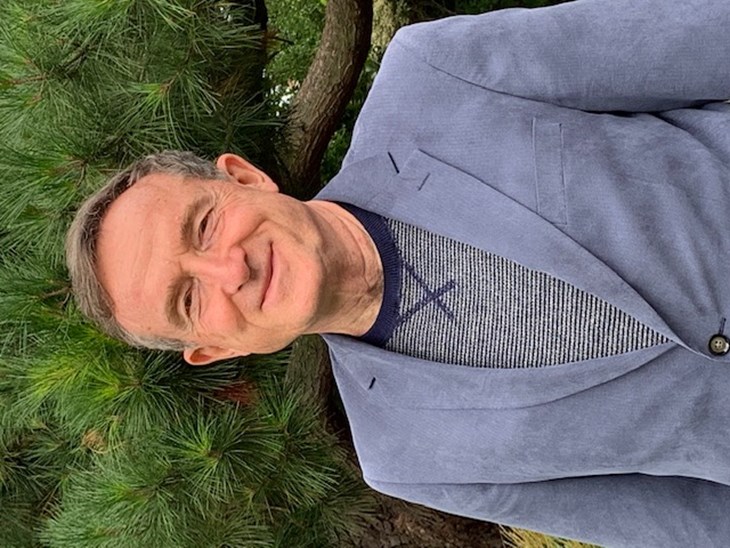 Nigel joined the board of trustees at Groundwork North Wales in March 2020.
Groundwork North Wales based in Wrexham works alongside local communities, public bodies, private companies and other voluntary sector organisations to support communities in need. Delivering projects across North Wales creating better neighbourhoods, building skills and job prospects and helping people to live and work in a greener way.
Nigel has had a long career history in public service and environmental management, holding the post of Finance Director for The Environment Agency for 15 years, and was awarded a CBE in 2007 for his services to the environment.
Delighted by his appointment Nigel commented:
"I have an affinity for Groundwork North Wales' purpose and I have been immensely impressed by the enthusiasm and commitment of the Chief Executive and the Groundwork North Wales staff during such challenging times for their organisation.
Together with my colleagues on the board of trustees, I am determined to apply my expertise, experience and energy to ensure Groundwork North Wales and its subsidiaries (Wild Ground and Refurbs) go from strength to strength in pursuit of their worthy objectives".
As well as Nigel's position on the Groundwork North Wales board Nigel holds several other non-executive positions, including sitting on the boards of Natural Resources Wales, Natural England and Marine Management Organisation.
Karen Balmer Chief Executive for Groundwork North Wales is pleased to have Nigel take up the Interim Chair Role:
"We are really pleased that Nigel has taken up the position of Interim Chair. Nigel has a wealth of experience and knowledge that will be immensely beneficial to the organisation and assist us in our work to create better neighbourhoods, build skills and job prospects and help people to live and work in a more sustainable way".