New Kiosk at Caffi Cyfle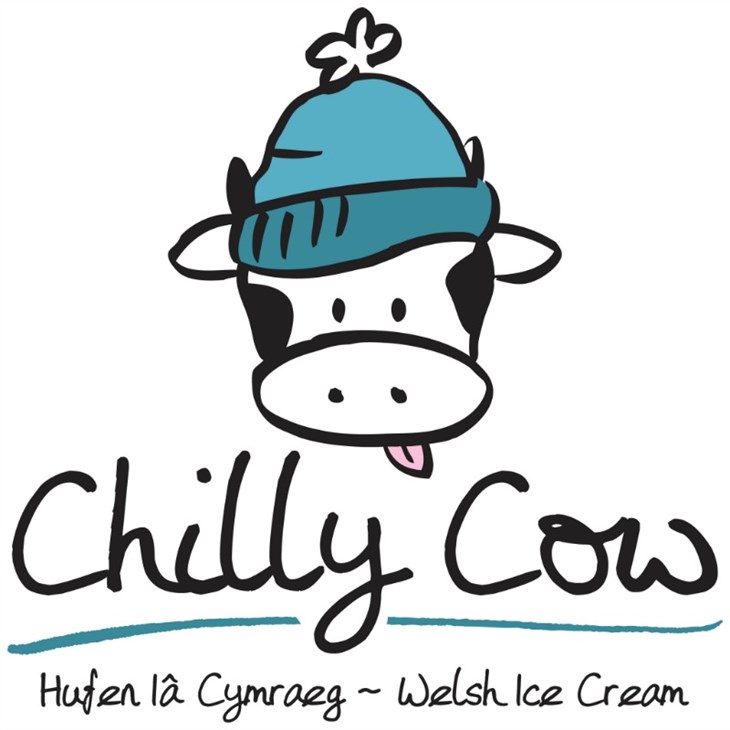 We are excited to launch our Caffi Cyfle Kiosk next door to the Caffi Cyfle at Alyn Waters Country Park. The kiosk will serve hot & cold drinks, soft drinks, snacks & Chilly Cow ice cream.
With the arrival of better weather, we are delighted to now be able to offer ice cream in tubs and cones. The kiosk will serve double or single scoops served in a waffle cone plus smaller children's cones.
The new ice cream menu features a range of flavours including honeycomb, rum & raisin, strawberry ripple, vanilla, chocolate chip, salted caramel and a vegan mint choc chip.
The ice cream is sourced from Chilli Cow, a local artisan ice cream producer based in Denbighshire using fresh milk from their own cows.
Katy Turner, Manager of Caffi Cyfle said "We are delighted to be launching the kiosk which visitors can find just next to the front door of the cafe. This is a new venture for the café meaning visitors can quickly get a great selection of takeaway refreshments with the bonus of also taking away a delicious ice cream cone."