L2 First Aid for Youth Mental Health
Download the Distance Learning Qualification details HERE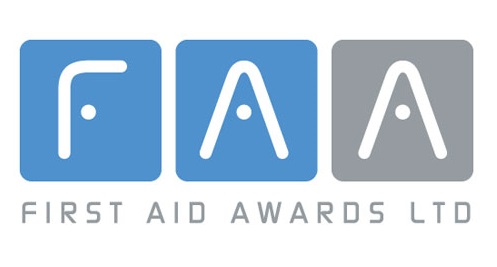 Download a course fact sheet HERE
THIS COURSE CAN BE DELIVERED THROUGH DISTANCED LEARNING OR FACE TO FACE
DESCRIPTION
The FAA Award in First Aid for Youth Mental Health qualification is suitable for anyone who actively connects with children such as parents, carers, teachers, youth group leaders and young adults.
The qualification has been designed with children and young people in mind covering areas such as depression, self-harm, eating disorders and bullying and will provide the knowledge and skills to identify a potential mental health condition, start a conversation, and provide support and guidance to professional help.
ONLINE RESOURCES
Resource list, revision materials, copy of presentation, registration and feedback form
DURATION
3 hours when delivered online
The minimum classroom contact time of 6 hours can be spread over a maximum of 3 weeks. Each session must be a minimum of two hours
ASSESSMENT
The qualification is assessed through a written assessment paper and the practical demonstration of the first aid action plan for mental health.
A learner must successfully pass both parts of the assessment to be awarded the qualification.
CERTIFICATION
By email once assessent is completed successfully
NUMBERS
A maximum of 12 learners in the classroom
A maximum of 8 learners online
WE CAN DELIVER TRAINING AT YOUR WORKPLACE
For a cost-effective way of delivering training to a number of staff members, we come to your workplace and deliver directly to your workforce. We can also tailor the training to suit the Staff and Business needs including delivering evening and weekend training. For more information or to book courses with Groundwork, contact the Training Team on 01978 757524 or email [email protected]