Half Term Family tree planting session – Knowle Hill nature reserve
Where

Knowle Hill, Drury Lane, Buckley, CH7 3DU

When

Book

Message us or email [email protected] if you are coming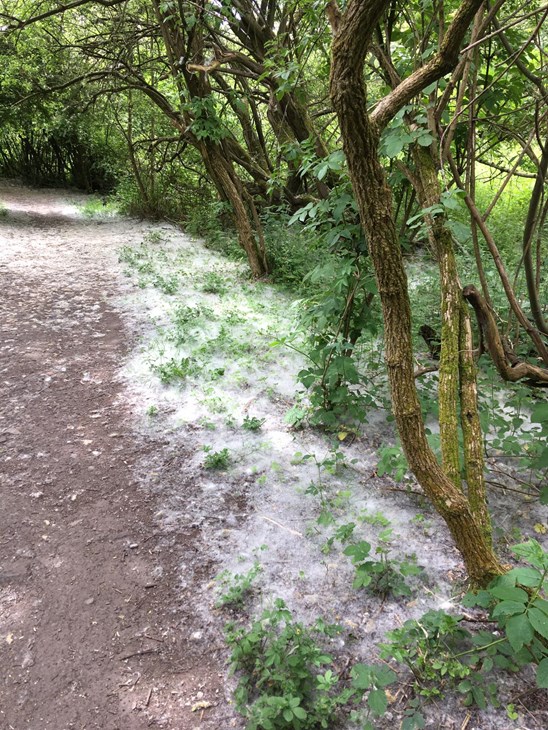 A drop-in session starts at 1 pm at our Knowle Hill nature reserve. Come and plant a tree for each child in your family. Each tree will be numbered and mapped so you can visit your tree in future years.
We will be planting on an area of Knowle Hill that has previously been scrub and bracken and will be transforming this part of the reserve into a community woodland.
Drop-in any time between 1 pm and 3 pm. Booking a time slot is not required, but if you could message us or drop us an email and let us know if you are planning to come along and how many of you there are.