Wild Ground is calling for support from the community to help us win funding through the Tesco Bags of Help scheme.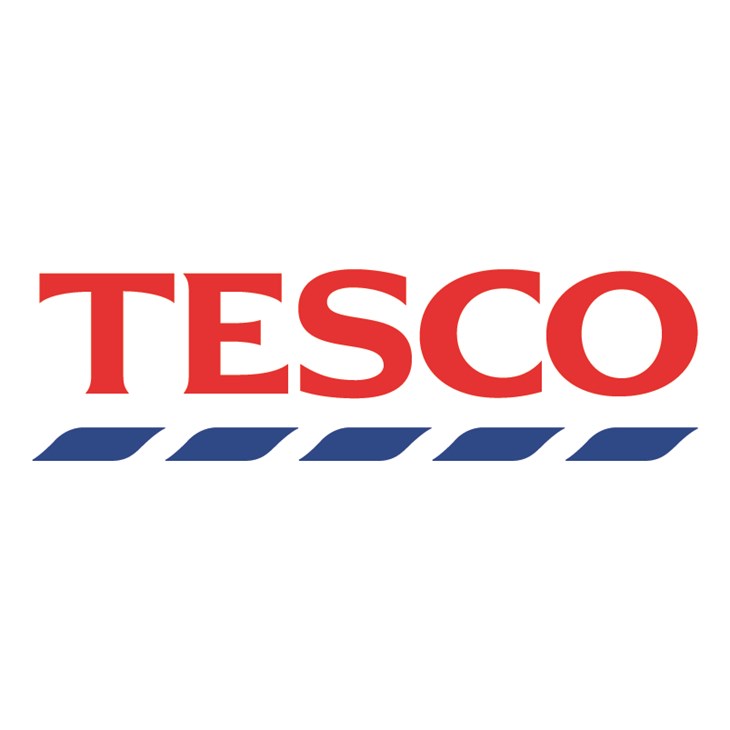 The scheme makes grants of £2,000, £1,000 and £500 to local community projects with the funds raised from carrier bag sales in Tesco stores. Shoppers are being invited to head along to Tesco stores to vote for who they think should take away the top grant.
We are on the shortlist with projects for our Lane End, Glascoed and Aberderfyn reserves and your votes could help us win up to £2000 for each reserve.
With the grants, we would like to purchase event equipment and create artwork to brighten up the Bug Shack at Lane End for events, improve the facilities for watching wildlife at Glascoed, and improve access and interpretation at Aberderfyn.
Voting is open in Tesco Mold (for Lane End), Abergele (for Glascoed) and Cefn Mawr (for Aberderfyn) from now until the end of March, and customers can cast their vote using a token given to them at the check-out in store each time they shop.
To support Wild Ground and make a difference for local communities and wildlife, please cast your votes before the end of March!