Each Year Wild Ground surveys the population of Great Crested Newts in the reserves that we manage. A summary of our 2018 report can be found below.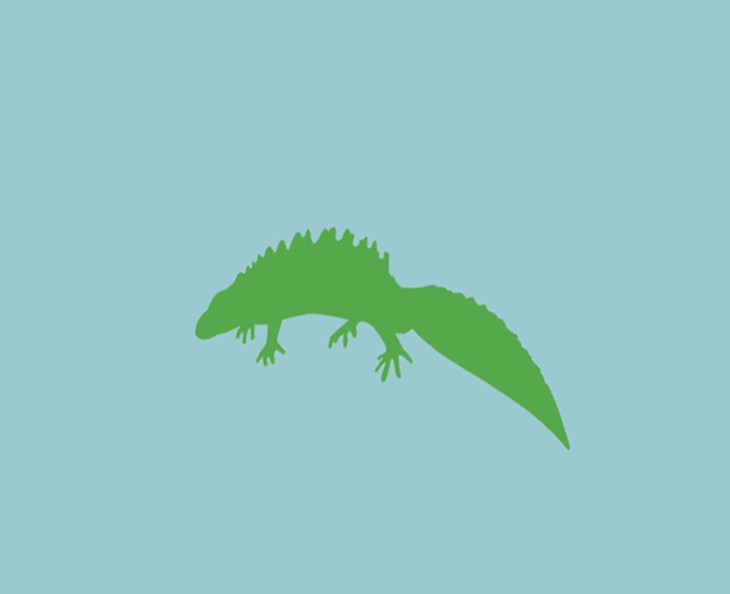 Throughout April and May each of our sites received two night-time survey visits spotting and counting newts across all of our ponds. 2018 has some spectacular successes, but overall included some curiously mixed results.
Lane End and Rhydymwyn both tripled their previous year's peak count, each continuing the positive trends, with peak counts exceeding 1,000 on Lane End and nearly reaching the 100 threshold at Rhydymwyn for a large population size class. Great crested newts (GCN) showed continued spread throughout the Lane End reserve, with most ponds now recolonised naturally from their temporary refuge on Knowle Hill. There was also evidence of successful recruitment, with several juvenile GCN detected. Most of the GCN on Rhydymwyn were found in the wetland pond, which was the most open it has been in years now we pull rather than cut the bulrush, yielding much better results.
Counts also increased on Stryt Las, Morgan Ceramics and Knowle Hill, as well as Glascoed ( still down from high peaks in 2015-16). A third survey undertaken in late June did not exceed the earlier counts, with most of the males spotted already losing breeding condition. A survey at Rhydymwyn encountered a lot of newts exiting the ponds. Maes y Grug also continued a recent increasing trend, though values remain considerably lower than historic scores, including a 2015 peak. All five sites are classified as supporting a medium size-class of great crested newts (10-100).
In contrast, counts were down at Broughton South and Trefnant, and remained the same at Broughton. These counts appear to be within a normal stable fluctuation range. Aberderfyn however appears to be part of an ongoing negative trend, but fortunately not one shared by the surrounding sites, so the meta population remains strong. Only two sites continue to have no GCN detected: Broughton 2 and Brandie Brook, though the latter was supporting large numbers of small newts in the new pond which is now becoming well established.
Wild Ground took on monitoring of one new site this year in Dobshill. This site has never before been surveyed for newts and we were able to find a single female GCN, proving presence on the site. We expect to be back here later in the year to undertake some habitat management work to improve the ponds for newts.