Mental Health Week is being promoted from 15th – 21st May, this year under the theme of anxiety. Lots of things can lead to feelings on anxiety, such as starting a new job, relationships, or big life events – anxiety is one of the most common mental health problems we can face.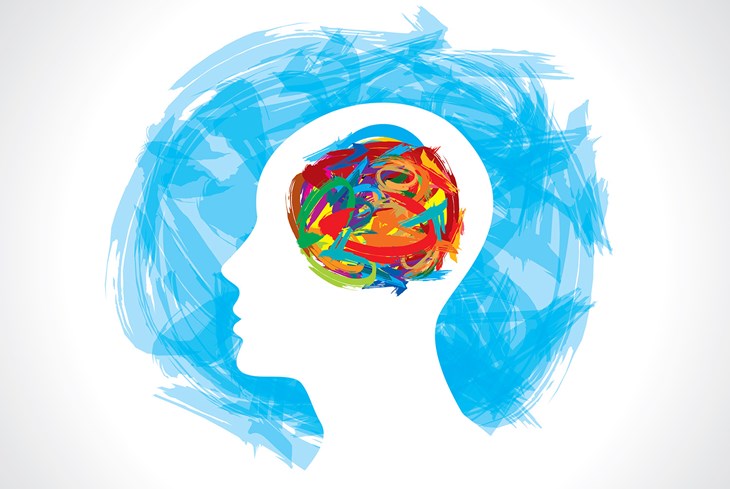 Which is why we want to highlight the mental health courses the Groundwork Training team run. Mental Health First Aid is a training program designed to teach individuals how to recognize and respond to the signs and symptoms of mental health problems. The program is similar to traditional First Aid courses but focuses specifically on mental health concerns.
Our courses are led by trained professionals and cover a wide range of topics, including depression, anxiety, substance abuse, and suicidal thoughts. Participants will learn how to identify warning signs, offer support, and connect those in need with professional resources.
We believe that Mental Health First Aid is a crucial skill for everyone to have, whether you're a concerned friend or family member, a co-worker, or just someone who wants to be better equipped to handle mental health crises in your community.
Louise Stokes, Training Programme Development Manager said "In light of the ongoing cost-of-living crisis and its impact on mental health, we believe that now more than ever, it's important for individuals to have the tools they need to support themselves and others. By offering Mental Health First Aid courses, we hope to empower people to do just that."
Our courses are open to anyone in the community, regardless of prior experience or background. Whether you're a concerned parent, a teacher, a healthcare professional, or just someone who wants to learn more, we welcome you to book onto one of our scheduled courses.
For more information or to book courses with Groundwork Training, contact the Training Team on 01978 757524 or email [email protected]