Available distanced learning courses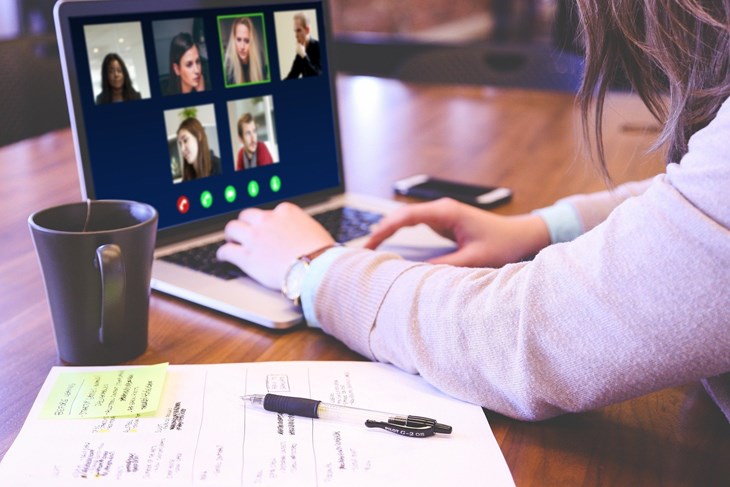 The following course are available through distanced learning - max 8 per course (FAA & Qualsafe)
L2 Health & safety in the Workplace
L1 Health & safety in the Workplace
L2 Food Safety in Catering
L2 Manual handling Principles & Practice
L1 Fire Safety Awareness
L2 Fire Safety
L2 Safeguarding Children, Young People and Vulnerable Adults
L3 Safeguarding Children, Young People and Vulnerable Adults
L1 Mental Health Awareness
L2 Mental Health First Aid
L3 Supervising Mental health First Aid
In addition we are running certificated in house courses in:
COSHH Awareness
PPE & Infection Control Awareness
Risk assessments
Health & safety in Early Years
We are also an IOSH Approved Provider offering:
IOSH Managing Safely
IOSH Managing safely Refresher
IOSH courses are delivered via video conferencing covering all course material, divided over a number of short sessions to suit learners, with some short activities between sessions. Assessment is via e-assessment and a risk assessment project.
FIRST AID Course Delivery
We are offering the full suite of First Aid course currently. Delivery of these will be considered on a case by case basis, based upon a risk assessment for COVID -19. Max 6 per course.
L3 Emergency first Aid at Work
L3 First Aid at Work
L3 First Aid at Work Refresher
L3 Emergency paediatric First Aid
L3 Paediatric First Aid
Forestry + F
Some of the courses can be delivered through a blended learning approach, combining face to face delivery with online / remote learning.
For further details please contact 01978 757 524 / [email protected]