Refurbs are passionate about reducing the amount of waste that ends up in landfill every year.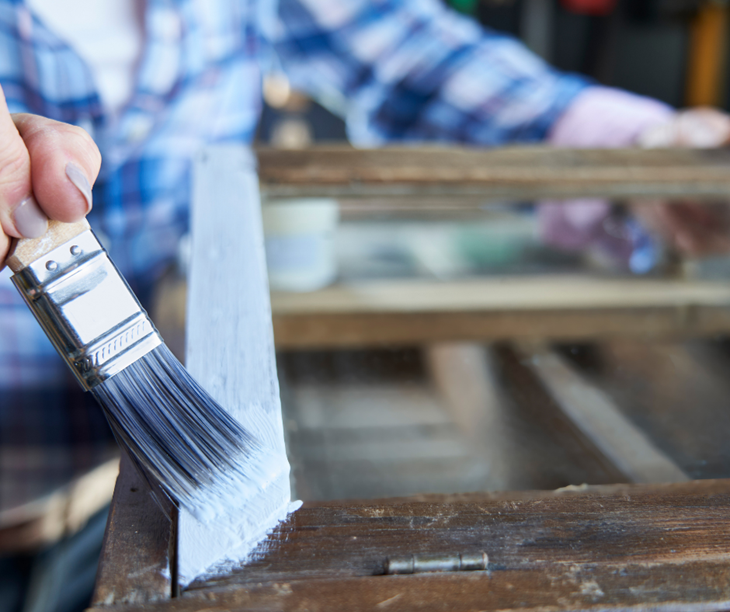 The North London Waste Authority state that across the UK, nearly 22 million items of furniture are thrown away each year. With fewer than 1 in 10 individuals attempting to repair or reuse broken items, yet 42% of them say they would like to learn how too.
So what can we do?
Thankfully upcycling has become very popular in the last decade and although there are no official figures it is thought that upcycled furniture now represents around one-third of the UK's 3 billion pound craft industry.
Every year more and more companies are committed to re-using and recycling as much furniture and electricals as possible. In September 2020, Refurbs has diverted more than 60 tonnes of waste from landfill sites. Reducing what is sent to landfill by collecting re-usable household items, rpairing where necessary and selling them from our social enterprise outlets in Flint and Wrexham.
Refurbs have also recently partnered with Kim Davies from 'Reloved by Kim' who will be sharing, exhibiting and demonstrating what is invloved in upcycling.
So next time you are thinking or throwing something away or browsing online looking for that next furniture purchase, remember repair, reuse, recycle, reduce waste.