Join us for our next Repair Session at Refurbs Repair and Reuse centre Buckley.
Where

Refurbs Repair & Reuse centre, Brunswick Rd, Buckley

When

Book

Please call 01978 757 524 and ask for Hanna or email [email protected] to book in for a repair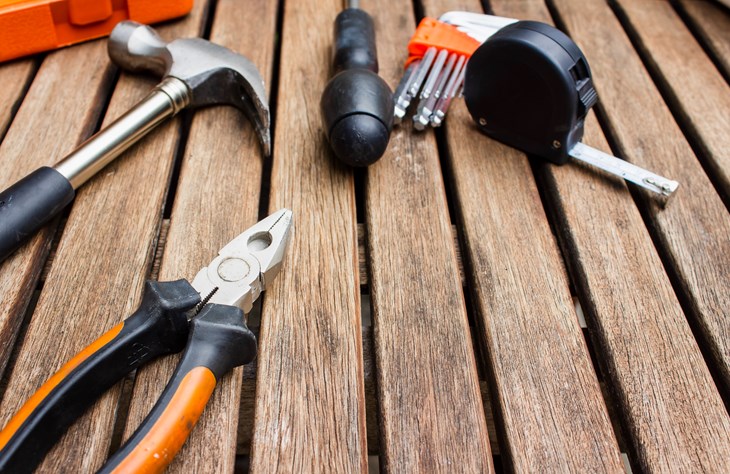 We can try to mend small electrical and mechanical items, bikes, toys and clothing.
Help us to promote the benefits of reducing, reusing and recycling by repairing your small household items rather than sending them to landfill.
Please register if you have an item you want to bring along. For any queries please email [email protected]
*T&C apply. All repairs are performed at the customer's own risk