Vote For Groundwork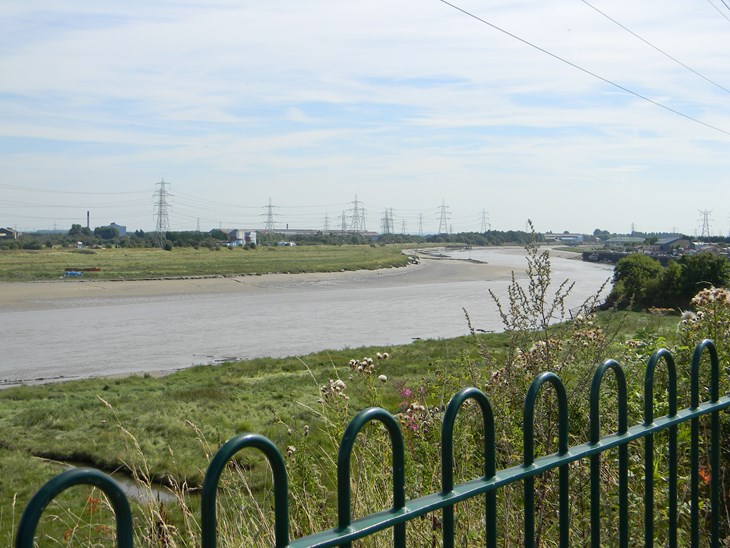 Groundwork North Wales, the community charity is calling for support to help win funding for a new project called "What's On Your Doorstep", as part of the Aviva Community Fund 2018.
The "What's On Your Doorstep" project will develop and capture the story of the former industrial sites around the town, and discover the wildlife which has now taken over these sites. Groundwork North Wales is relying on votes to increase their project's chances of winning funding of up to £10,000.
Local schools, community groups and the public will get involved in gathering information for this project by gathering history, memories, old family photos, and in carrying out wildlife surveys. This information will be developed into interpretation boards and information leaflets for the sites which will inform the community and visitors, and encourage protection of these local green spaces.
Only the projects with the most votes will reach the finals, so support from the local community is vital.
Karen Balmer, Chief Executive, Groundwork North Wales said "This project will make a real difference to the community of Connah's Quay. Local people have told us that there are still many fascinating stories to share about their area, from family histories and memories of working on former industrial sites, to information on the wildlife which now lives there. This project will ensure those stories are captured and shared for years to come."
To support Groundwork North Wales and help make a difference, visit
https://community-fund.aviva.co.uk/voting/project/view/4-3110 and get your votes in before 20th November 2018.