Every vote counts in our bid to secure funding for projects to support our young people.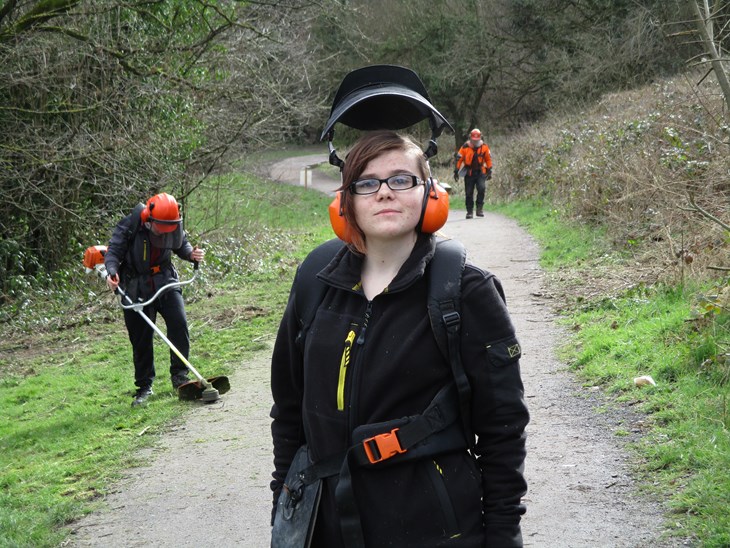 Groundwork North Wales are relying on the public vote to secure funding for their 'Power To Save' project, which will provide advice, tips and small energy saving equipment to people in Wrexham and Bangor. This funding will support young people who are in, or at risk of, fuel poverty, with a focus improving their financial capability through increasing their understanding of budgeting, reducing bills, and shopping around to access the best deals. All of this will help to make the most of their income, help reduce the risk of debt and improve their day to day lives.
Many young people living independently away from home struggle to understand their bills and how to access the best prices. The cost savings that can be made through small improvements to energy efficiency and seeking the best deals can have wider reaching impacts on wellbeing – giving people enough control over their money to be able to keep their rooms warm or buy other items they need without worrying about the costs.
Karen Balmer Chief Executive of Groundwork North Wales, said "This project will make a huge difference for people who find it difficult to manage their energy bills. The costs associated with fuel usage can be detrimental for people across North Wales especially young people who are likely to be on low income. We hope that helping them to make small changes in their daily lives, there will be a big impact on their ability to cope financially."
To help Groundwork North Wales make a difference, go to http://skillsandopportunitiesfund.natwest.com/vote/ and cast your vote for 'Power to Save' before 9th November.