Groundwork Offer Free Help and Advice on Smart Meters for Over 65's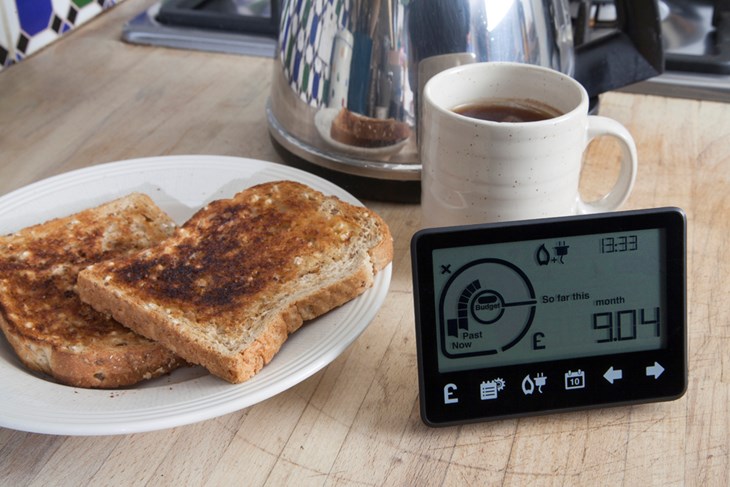 Groundwork North Wales have launched a new project to help people over 65 save money on energy bills and use their energy more efficiently. This project is supported by Smart Energy GB, the UK Government-backed campaign to help people understand how smart meters work and how a smart meter helps households use energy more efficiently.
Smart meters are the next generation of gas and electricity meters. They are being installed by energy suppliers in every home in England, Scotland and Wales and show exactly how much energy you're using in pounds and pence, in near real time and will bring an end to estimated bills.
This new project aims to myth bust the inaccuracies surrounding smart meters, dispelling the concerns and anxieties specifically in the 65+ population. Groundworks' Project Officers will show how easy it is to request a smart meter from an energy supplier. In addition, if people already have a smart meter they give a full demonstration of the in-home display and offer handy hints and tips on how to benefit from them.
The Project Officers will be out and about across the six counties of North Wales, with free drop in sessions, coffee mornings and advice clinics offering support and help regarding smart meters, helping people to save energy and money.
For specific dates and venues please check out the events page on the Groundwork North Wales website www.groundworknorthwales.org.uk/events or their facebook page, @gwknorthwales.
For more information contact Groundwork North Wales on 01978 757 524 and ask for Jo or Sunny, or email [email protected].