Groundwork North Wales have released new dates for a range of regulated first aid training courses for Spring/Summer 2019 giving local companies the opportunity to buy their training whilst contributing to their corporate social responsibility.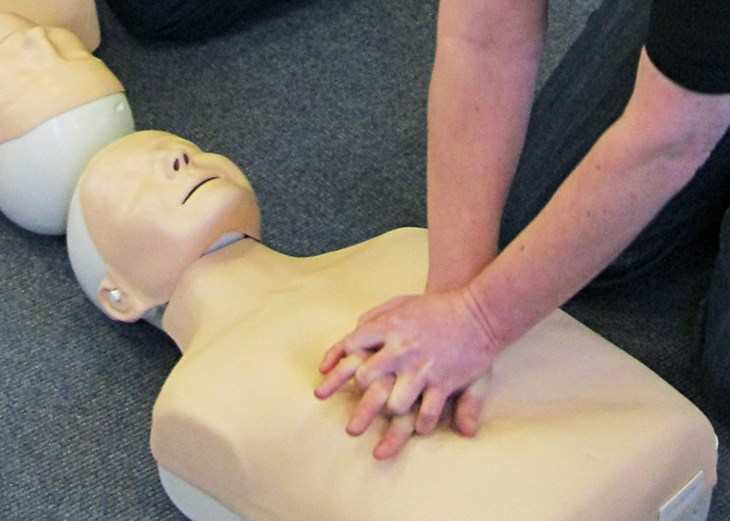 Companies can book places at a range of regulated high quality first aid training courses including 1 day and 3 day first aid at work courses, knowing that by choosing to use Groundwork Training, their organisation is contributing to the charity's ability to sustain their work improving the wellbeing of people and communities in North Wales.
Groundwork North Wales First aid at Work courses satisfy the requirements of the regulatory body for First Aid - the Health and Safety Executive (HSE) meaning that organisations attending the courses are fully compliant with the requirements, based on their First Aid risk assessment.
Louise Stokes, Training Programme Development Manager at Groundwork North Wales said:
"We have courses running in May, June and July 2019 at our training centre in Wrexham. We also run in-house training for larger organisations on a variety of first aid and health and safety related topics. All our courses are regulated, delivered by experienced and qualified trainers and provide organisations with a unique opportunity to fulfil their requirements as well as contribute to their local communities."
For more information, please go to https://www.eventbrite.co.uk/o/groundwork-north-wales-15576697933 or contact Louise Stokes on 01978 757524
Download the latest training leaflet here