Great new menu from Caffi Cyfle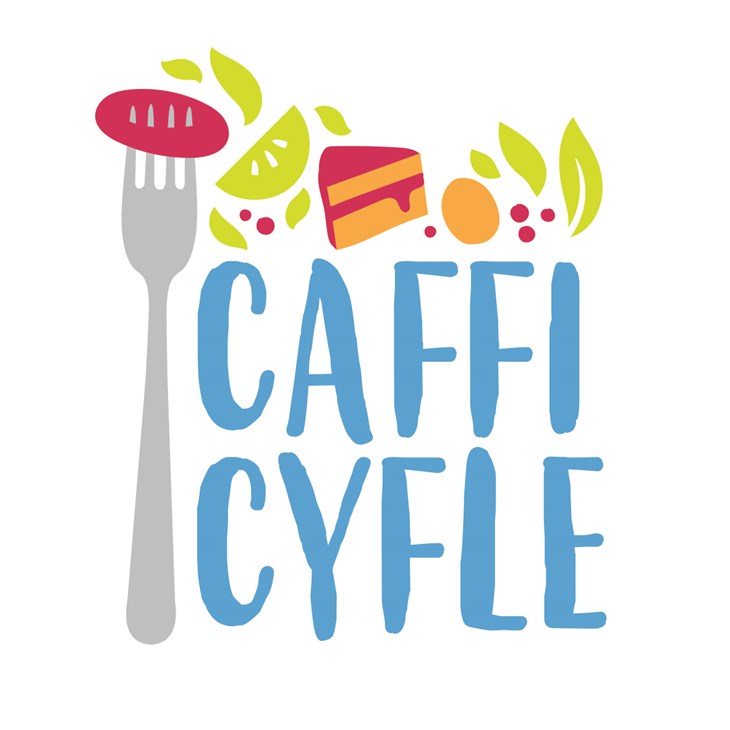 Caffi Cyfle is pleased to announce a brand-new 2022 menu now available at both Caffi Cyfle locations at Alyn Waters Country Park, Wrexham and at the Repair and Reuse Centre, Buckley Flintshire. At both sites, we serve fantastic value homemade food in a relaxing setting, with a warm welcome and we are open for breakfast, coffee, cake, lunch and afternoon tea.
Both Café's offer seasonal, and wholesome foods that everyone can enjoy as well as providing inclusive opportunities for the wider community to participate in work and volunteering programmes.
Popular new additions to the new menu include vegetarian and vegan sandwiches, toasties, and paninis as well as homemade soups such as tomato and red pepper or carrot and coriander, all served with homemade croutons and a bread roll.
Where we can, our food is locally sourced from Welsh suppliers with an emphasis on sustainability and environmental friendliness.
Don't forget that Caffi Cyfle also provides the catering for the venue in the park. Situated next door to Caffi Cyfle at Alyn Waters Country Park, this is a large fully equipped conference room with free wi-fi accommodating up to 75 people theatre style. Bookings can be made by contacting [email protected] / 01978 269 564.
We hope that you'll visit one of our cafes to enjoy the new 2022 menu, why not tell us what you think on our social media pages? We'd love to hear from you and get your feedback!
Please view our new menu for Alyn Waters here.
Please view our new menu for Buckley here.