Exciting new Autumn Menu for Caffi Cyfle!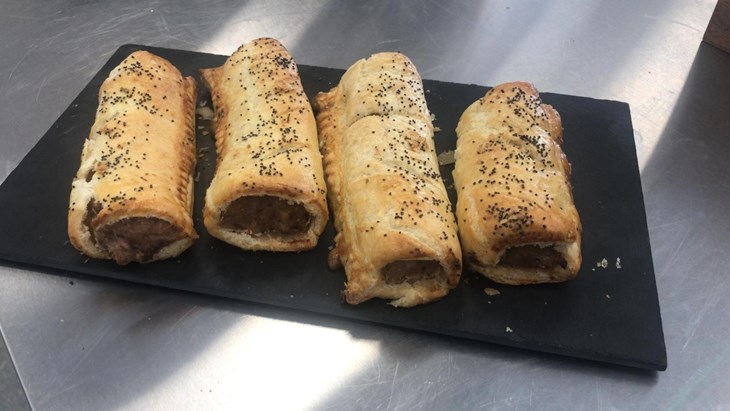 We are now operating two 'Caffi Cyfles' in North East Wales. One is situated in the wonderful setting of Alyn Waters Country Park, Wrexham and the other is convenient for Buckley Town Centre at Refurbs Repair and Reuse Centre in Buckley, Flintshire. Both offer seasonal, and wholesome foods that everyone can enjoy as well as providing inclusive opportunities for the wider community to participate in work and volunteering programmes.
We're pleased to announce that a new Autumn menu will soon be available at both locations, featuring an exciting selection of snacks and meals. New additions include a pie of the day, paninis, sausage rolls made with local pork, and soup and a sandwich option! Where we can, our food is locally sourced from businesses and suppliers in North Wales and an emphasis is put on sustainability and environmental friendliness.
As well as our exciting new menu our volunteers are now able to return to Caffi Cyfle in Alyn Waters once more. Volunteering at the Café had to be put on hiatus over the lockdown period but now they've been given the go-ahead to come back and we are delighted to welcome them back.
We hope that you'll visit one of our cafes to enjoy the new Autumn menu, why not tell us what you think on our social media? We'd love to hear from you!
You can view the new menu here