Even though the schools have broken up for the summer and the weather is currently warm, it's a perfect time to be thinking about next winter!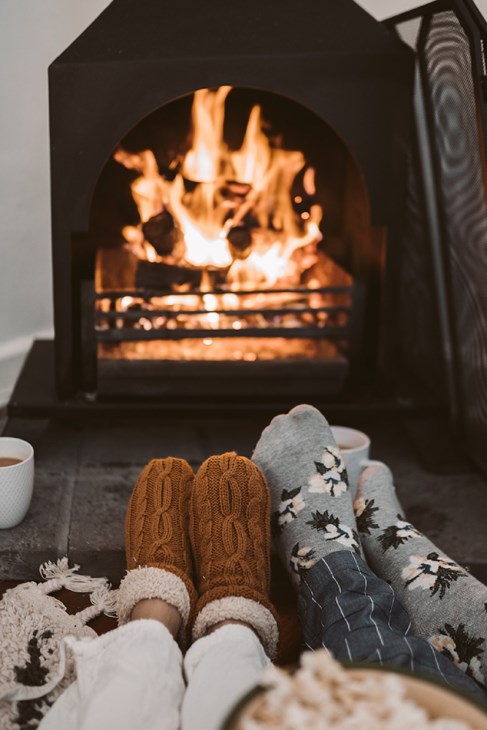 Many of the energy suppliers will be opening their Warm Home Discount schemes soon. This is £140 towards the cost of winter bills for eligible households, and we can help people pre-register interest ready for when the schemes re-open to new applicants.
Have you thought about having a smart meter installed but are unsure if it's the right option for you? With a smart prepay meter, it's easier to see how much credit you've got left and to avoid the power going off when it's least convenient. It also means you can top up whenever and wherever it suits you, including without having to leave the comfort of your sofa!
Having a smart meter can also help with household budgeting. The paired 'In-Home Display' shows you how much energy you're using in pounds and pence in pretty much real-time. You'll be able to keep a close eye on your energy spending habits and make some easy fixes to spend less.
Once again, Groundwork North Wales are part of LEAP, the Local Energy Advice Partnership. We work with households like yours across North Wales who meet a broad range of eligibility requirements.
Our team of local expert 'Green Doctors' can help with:
• Energy Saving Top Tips, simple ways to use less and save money.
• More advice about Smart Meters and how they can help you stay in control.
• Installing Energy Saving Products, like LED light bulbs, radiator reflectors & draught-proofing.
• Switching Energy Supplier if we can find you a better deal
• Signposting to grants, discounts & other support
If you have a minute or two spare, we'd love it if you could complete this short survey for us. It's two questions long and would really help us contribute to some UK-wide research that we're part of!
Why not give the Energy Team a call on 01978 757524 or contact us by email at [email protected] to find out more about how we can help?