The Clywedog Valley trail runs from the moors above Minera Quarry to King's Mill just south of Wrexham Town Centre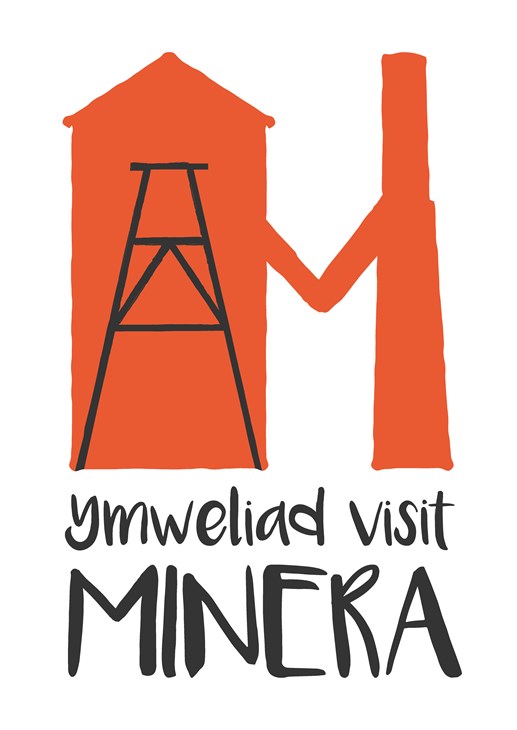 and what was once a hive of industrial activity is now a 10km tranquil valley full of industrial heritage and green spaces to explore. The Clywedog Valley Digital Trail has been created using photographs, memories and stories from local people. Showcasing the important historical and natural sites of the Clywedog Valley allowing people the opportunity to learn all about the fascinating industrial heritage in the area as they explore.
The Clywedog Valley Digital Trail has been put together by the organisations who are involved in managing and promoting the Clywedog Valley including the Minera Quarry Trust, North Wales Wildlife Trust , Friends of Nant Mill, Wrexham County Borough Council, Woodland Trust, Canolfan Melin y Brenin, Coedpoeth and Minera Camera Club, and Groundwork North Wales.
As Wales takes its first steps out of lockdown, locals can explore the heritage on their doorsteps currently within 5 miles of their home with the assistance of the North East Wales Digital Trail App. The app also includes many other trails with fascinating insights into the heritage of North East Wales.
Richard Aram Green Skills & Environment Project Manager for Groundwork North Wales worked with the Clywedog Valley Community to devise the trail;
"The information provided on the Digital Trail app provides a fantastic insight into the rich history of valley. The project has allowed various groups and organisations to share their resources and knowledge to help to create the trail. It has been a great example of partnership working between the Clywedog Valley Community. The trail can be enjoyed whilst exploring the area on foot or simply at home on your mobile phone or tablet".
To access Clywedog Valley digital trail, you will need to download the North East Wales Digital Trail app via your phone or tablet. To do so search 'North East Wales' on either the play store or app store and then install. The Clywedog Valley is one of the many trails from across North East Wales featured.
The North East Wales Digital Trails have been developed by local communities across Denbighshire, Flintshire and Wrexham. The project has received funding from the LEADER scheme. LEADER is a fund for rural areas in wales to explore innovative new approaches and experimental technologies to tackle poverty, create jobs and drive sustainable economic development.