A guided walk around the site at Minera Lead Mines suitable for all ages
Where

Minera Lead Mines, LL11 3DU

When

Book

Spaces are limited booking is essential please email [email protected] to book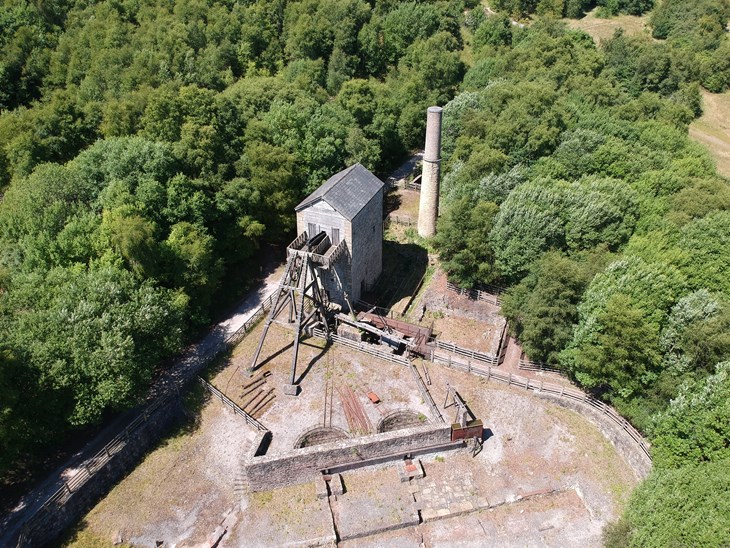 With a local guide talking you through the beginnings of the Lead Mines, its boom times and decline.
How lead was mined and processed, its uses and problems, the people involved and the local discovery of a unique and ancient important artefact that is shortly to feature in a major exhibition at a national museum in London!
• The walk will take 45 minutes starting and ending at the Minera visitors centre.
• Walking boots are good but not essential, bring water/snacks waterproof coat.
• Suitable for all ages, some steps, slight inclines.
• Walk and parking is free but booking is essential.
• The walk will take approximately 45 minutes.
• Well behaved dogs on leads allowed
• Picnic benches available on site